LIVE for the moment, Revel in LUXURY!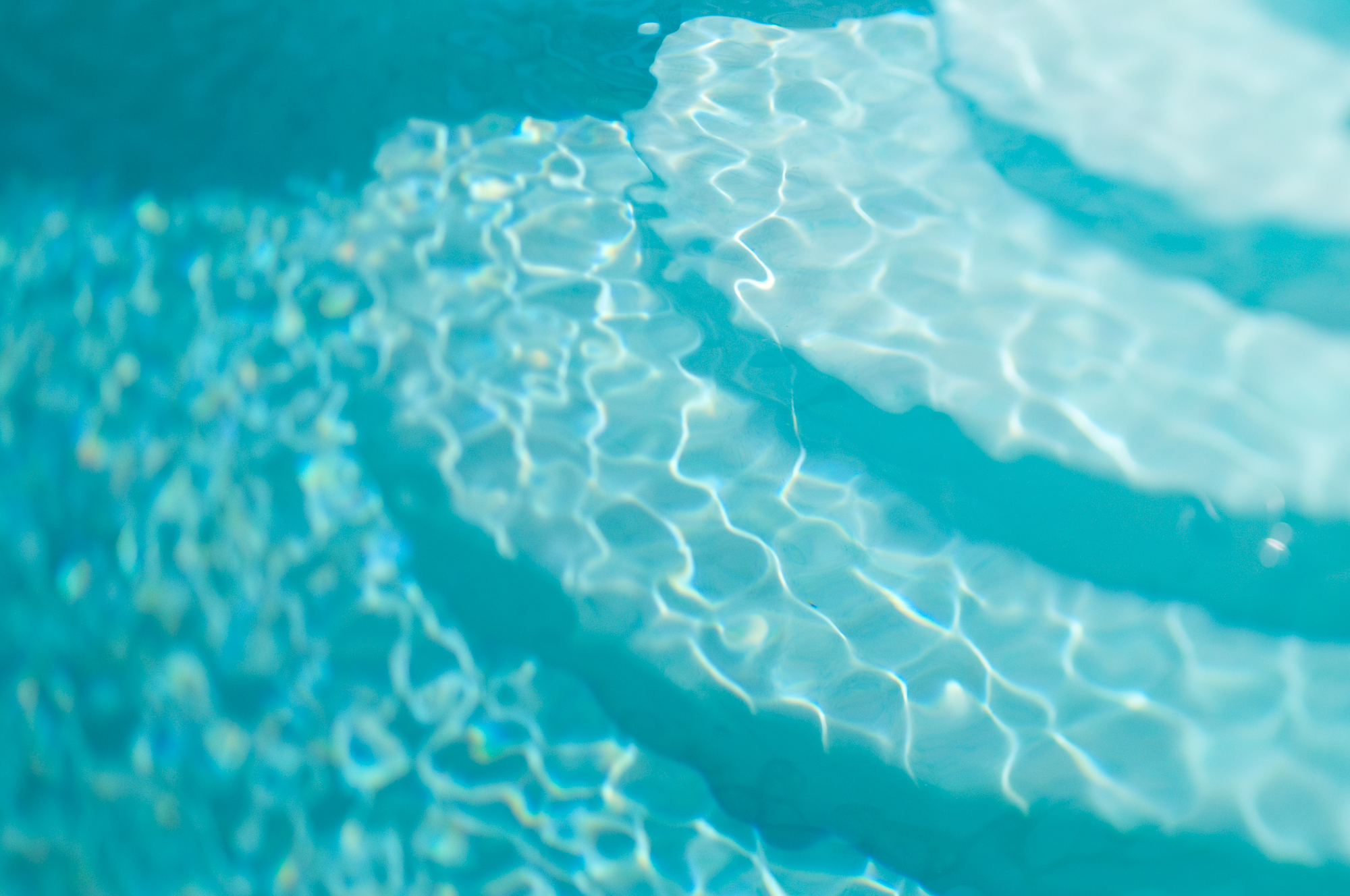 LEISURE
"Live for the Moment, Revel in Luxury!" That moment is now! PLAN THIS! knows you dream about an exotic island you can't one day wait to escape to, or a once in a lifetime adventure that's still on your bucket list just waiting for you to take. We eliminate the anxiety out of the unfamiliar, and introduce a new perspective on life and love for travel.
We are friendly with the locals, understand the culture, speak the language and know the best places in town! Stick with us, we will make you feel like home.